At Chatsworth Travel we have been organising unforgettable Weddings & Honeymoons for over 20 years!
We work with a large number of specialist Tour Operators, who can help us plan and provide you with the perfect Wedding and/or Honeymoon, at the perfect price! Even making sure you get all those wonderful little extras!
Below are a few ideas of destinations for the perfect wedding, honeymoon or anniversary. If this isn't quite what you are looking for please give us a call on 01246 555777 and we can book you an appointment with one of our sales team to help plan that perfect trip of a lifetime!
Alternatively, please LIKE our Facebook page Chatsworth Travel for our amazing offers to a wide range of destinations.
*Holidays shown subject to availability
---
Weddings In Greece
Lush landscapes, tiny churches, unspoiled beaches…the only problem with getting married on the Greek islands is choosing which best satisfies your idea of a dream wedding. From luxurious spa resorts to a charming and intimate beach hotel, we have the perfect location for your destination wedding and big day.
Weddings In Mauritius and The Seychelles
Say I do in paradise and exchange vows on the palm-fringed beaches of Mauritius or celebrate your special day on the dreamy islands of the Seychelles. We have years of experience helping couples and we understand there's plenty to think about from choosing the ideal destination to all of the legalities involved in getting married abroad. We know what it takes to make your celebration extra special and we'd love to help you create an unforgettable wedding day!
---
Weddings In Las Vegas
Las Vegas is without doubt one of the most glamorous cities in the world. Near enough everything about this glitzy destination is big – where else can Elvis serenade you down the aisle?
Be picked up in a candy floss pink 1967 Cadillac, be escorted down the aisle by Elvis or get married at the Red Rock Canyon. Where else could you have such a unique wedding?
There's so much to see and do in thrilling Vegas that you might want to extend your stay and enjoy an event-filled honeymoon, either in the city itself or one of America's beautiful cities or serene beach resorts.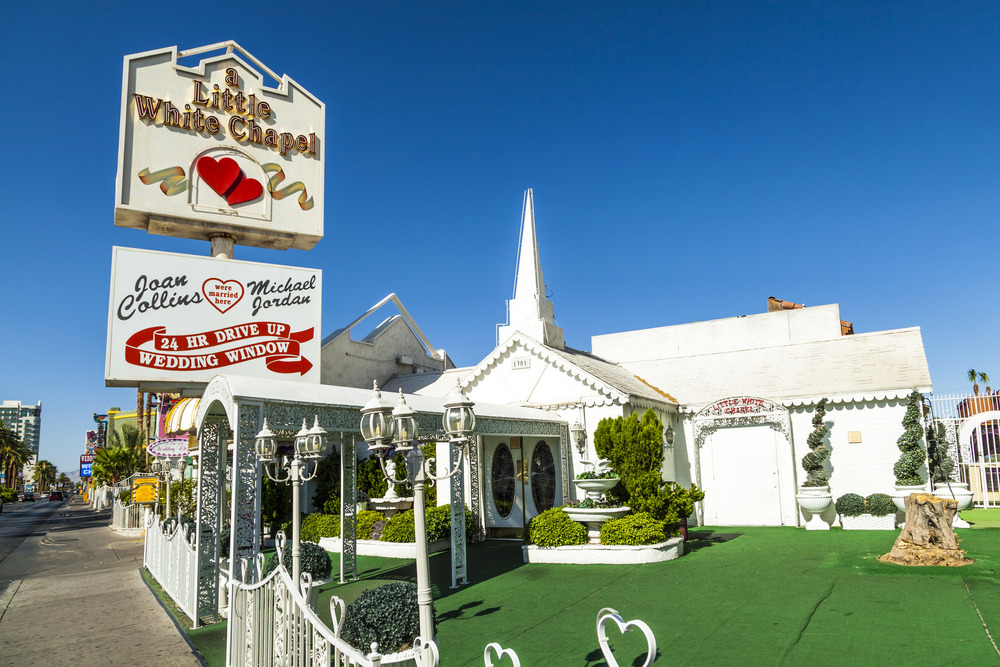 Weddings In Cyprus
Otherwise known as Aphrodite's Island, any true romantic will love Cyprus as a wedding destination. Perfect for a simple wedding, this mediterranean paradise enjoys a lovely subtropical climate, and dazzles with golden sands, secluded coves and breathtaking mountainscapes.
Weddings In Croatia
Weddings in Croatia are far from ordinary. The country is only just starting to surface as a place to tie the knot. And as such, wedding albums made here can be as individual as a signature. When you make your promises in Dubrovnik you can have your first photographs as a married couple taken against the unique backdrop of red-roofed houses and historical city walls. In Porec, there are UNESCO World Heritage Sites to squeeze into the scenes. And in Rovinj there's a pretty harbour where fishing boats bob.
Weddings In The Caribbean
Aruba, Jamaica and Cuba – they're regulars in top 10 wedding destination lists, not to mention the Dominican Republic and St Lucia.
Weddings Onboard A Ship
Cruise weddings can take place onboard in a public room on the ship, or like other destination weddings on a romantic shore such as a beach or a glacier. Some ships have their own wedding chapels; others can beautifully decorate one of the onboard conference rooms.
Weddings In Turkey
Weddings are warm in Turkey. There's a tally of places you can say your vows with the sun on your skin – from leafy hotel gardens to bright poolside terraces and wrought-iron gazebos by the side of lakes. For cloudless skies and light breezes that ruffle your veil, you can become newlyweds in the pine-clad hills of Olu Deniz.
Weddings In Malta
Malta's history dates back to the dawn of civilisation – some of the island's temples are older than the Egyptian pyramids. And this history really comes to life in its weddings venues. You can say your vows in the grounds of a restored 14th-century farm house and then move inside to toast with the house's own-brand Champagne. Or, wed beneath a gilded chandelier in the ballroom of an 18th-century stately home.
Weddings In Florida
Weddings in Florida are straight out of a picture book. Here, you can tie the knot in a 19th-century chapel surrounded by rose-filled gardens, or at a red-brick farmhouse, complete with turrets, courtyards and grand, stone arches.
Weddings In Iceland
This spectacular island, which hovers just below the Arctic Circle, is one of the most geologically active places in the world. What's more, in the winter months it's one of your best bets for catching a glimpse of the elusive Northern Lights. So if you're looking for a wedding destination with that extra je ne sais quoi, it's difficult to do any better.